Business Social Compliance Initiative (BSCI) is an initiative of the Foreign Trade Association with the aim of establishing a common Code of Conduct and monitoring systems in Europe in terms of social responsibility of enterprises.
The amfori BSCI standard is voluntary, focusing on management and related to social responsibility. BSCI's ultimate goal is to improve the working conditions in global supply chains worldwide.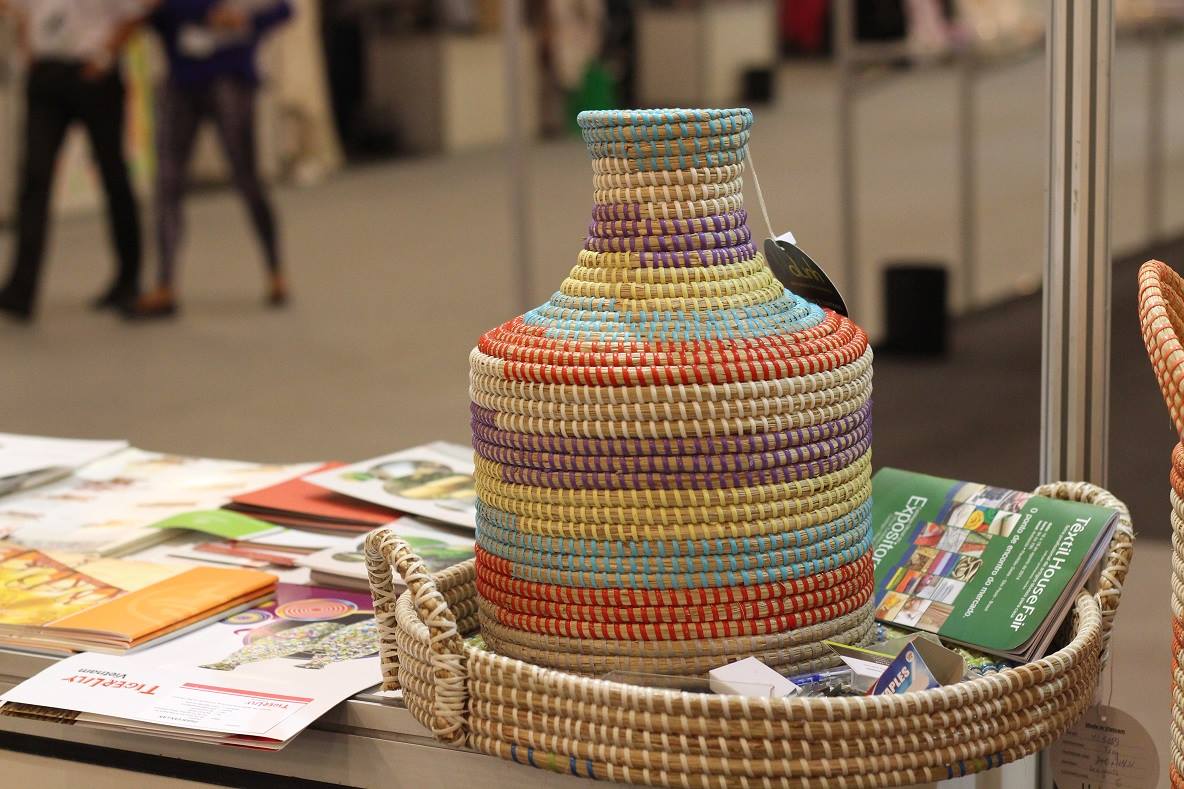 amfori BSCI is a unique system and applies to both large and small companies, including all industrial manufactured products derived from any countries, no matter the type of product, location, size and etc.
amfori BSCI focuses on 11 key principles:
Freedom of association and the right to set up a collective bargaining
Fair Wages
Health and safety
Special protection of young workers
No provide dependent employer
Ethics business
Prohibition of Discrimination
Time Working Hours
Prohibition of child labor
Prohibition of temporary employment
Environmental protection
Benefits joining process amfori BSCI:
More than 1,500 participants of the amfori BSCI including retailers, importers and companies with international brands operate in various industries: from textiles to food, from shoes to electronics. The participation in the amfori BSCI process not only helps to minimize amfori BSCI frequency of compliance audits of social responsibility, but also shows a registration in the amfori BSCI database where hundreds of companies internationally registered.
amfori BSCI is trustworthy since factories are audited by an independant and reputable third party.
amfori BSCI focuses on countries with high risk of violation of workers' rights.
amfori BSCI have an online database for manufacturers in order to avoid audit duplications.
amfori BSCI encourages the participation of stakeholders from Europe and from the developing countries.
Improving working conditions is an important way to help companies to minimize risk and to protect their reputation. In addition, this also helps to maximize efficiency by reducing costs, improving the productivity and enhancing the strategic management of the supply chain.
Ha Linh Company understands the importance of compliance with the social responsibility in business. Our company follow the principles of amfori BSCI for many years.
In November 2018, we have completed the latest amfori BSCI audit. We are really grateful for having acknowledged our relentless efforts towards ensuring sustainable development.